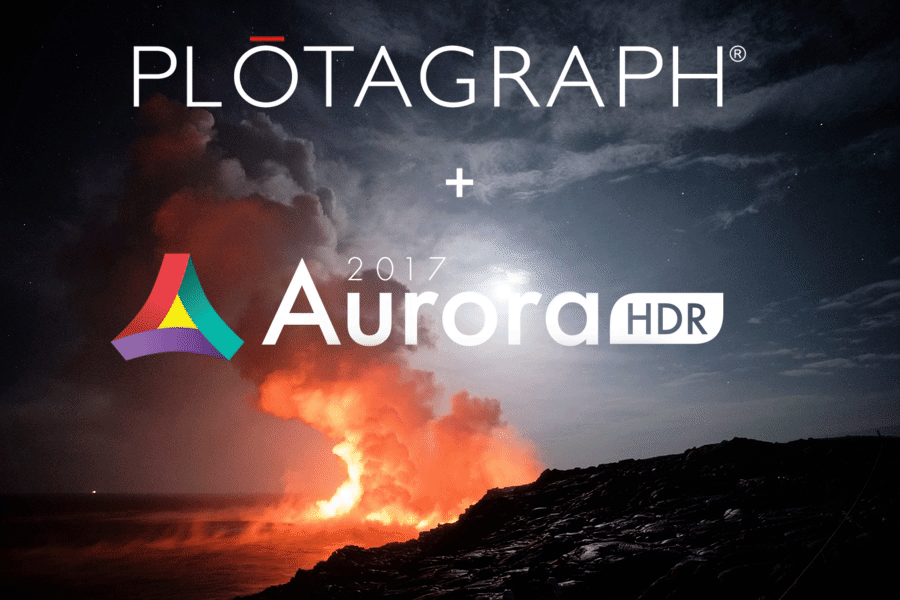 Create amazing HDR images with Aurora HDR 2017 and then bring them to life with Plotagraph Pro
The AURORA HDR + PLOTAGRAPH PRO OFFER:  
You get Aurora HDR 2017 + 3 Month Plotagraph Pro+ Membership.
Total value of this offer is $186
And you can get it for $89 when you use my coupon code of MARKDODD.
Without the code it is $99
You'll Get:
Aurora HDR 2017, The world's most powerful HDR image editor for the Mac.

A 3 month Plotagraph Pro+ Membership – Bring your single JPEG photos to life with the animation of Plotagraph Pro
The image above is one example of what can be done, and here is one of my recent images that I've brought to life via Plotagraph Pro. This is my first attempt so don't judge too harshly. I was able to create this in about 5 mins not knowing much about how the program works. Image what I and you can do once we really know what we are doing. The possibilities are endless.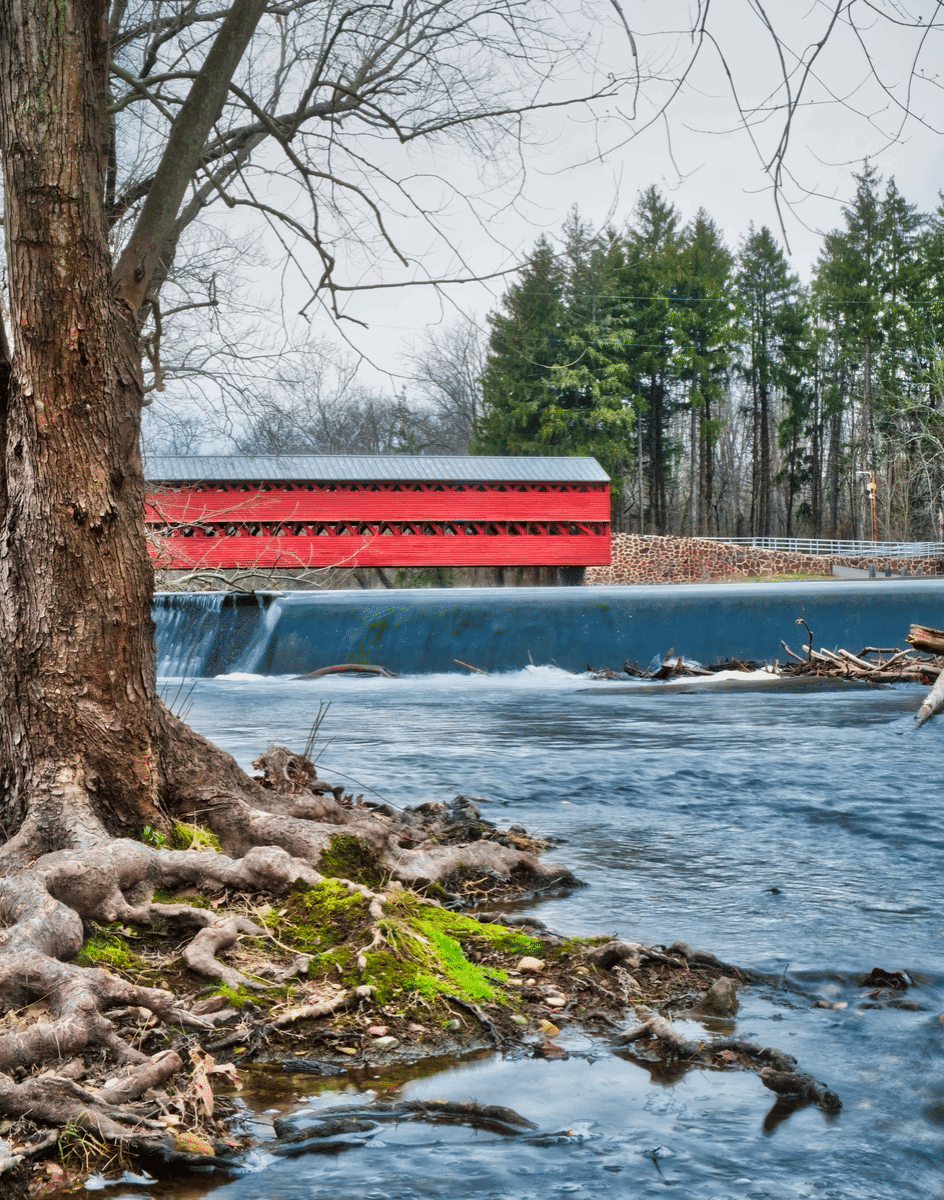 And for those of you who already have Aurora HDR, I'm not leaving you out.
And if you decide it is for you, you can save 10% by using my
Plotagraphy Coupon Code of MARKDODD
#plotagraph #auroraHDR #bundle #affiliate
---
This offer expires 11:59pm on Sunday June 4th, 2017