It has started, Macphun is coming to PC – Windows Platform with the release of the Luminar for Windows Public Beta
In its first foray into the Windows world, Macphun is releasing a public beta of Luminar for Windows today.
During the beta period, Luminar for Windows is free to download and use
Key features of the Luminar for Windows public beta:
Adaptive user interface – Exactly matching the Mac version, the software adapts to the skill level and preferences of the photographer.
One-click presets – Over 50 pre-defined styles for every photography style.
Photo Editing Filters – Over 40 custom filters, each with built-in visual tips and a unique set of easy-to-use controls for correcting, enhancing and stylizing images.
RAW file conversion – Support for the latest RAW file libraries
Non-destructive workflow – Edit without fear.
Recommended System Requirements – Windows 10, Core i5 2.2 or better, 8GB RAM,1GB GPU RAM, SSD with 20+GB free space.
As with any beta
Beta version is not the final version and features are subject to change
Current beta version does not include all of the features/tools that the final release version will
Final version will be released late 2017
Now Windows Users can create stunning images like these with the ease of Luminar for Windows.
Before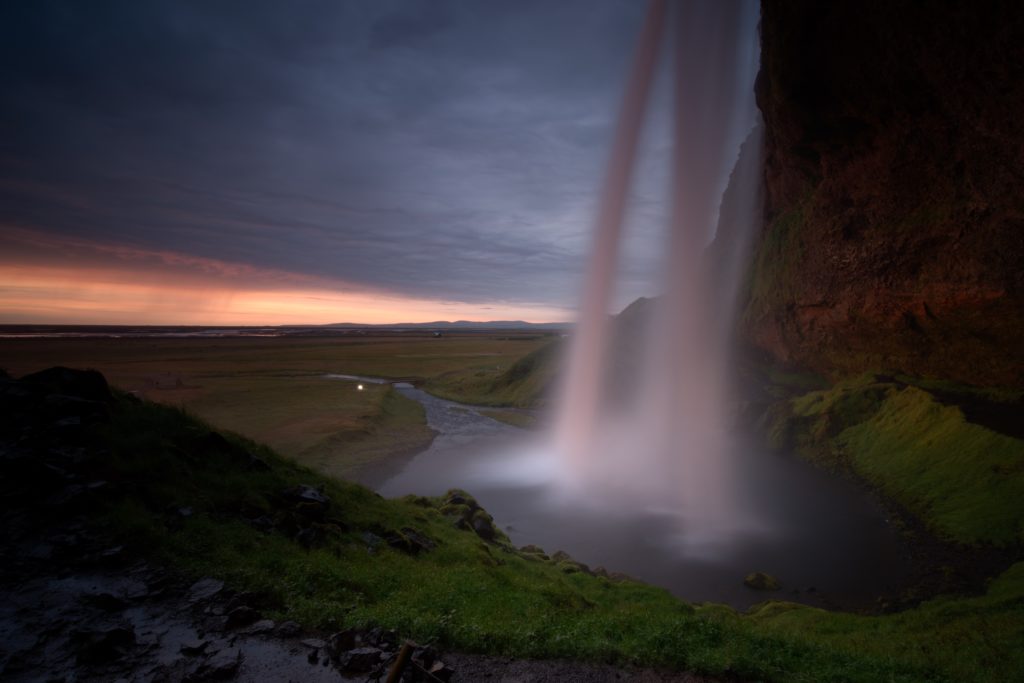 After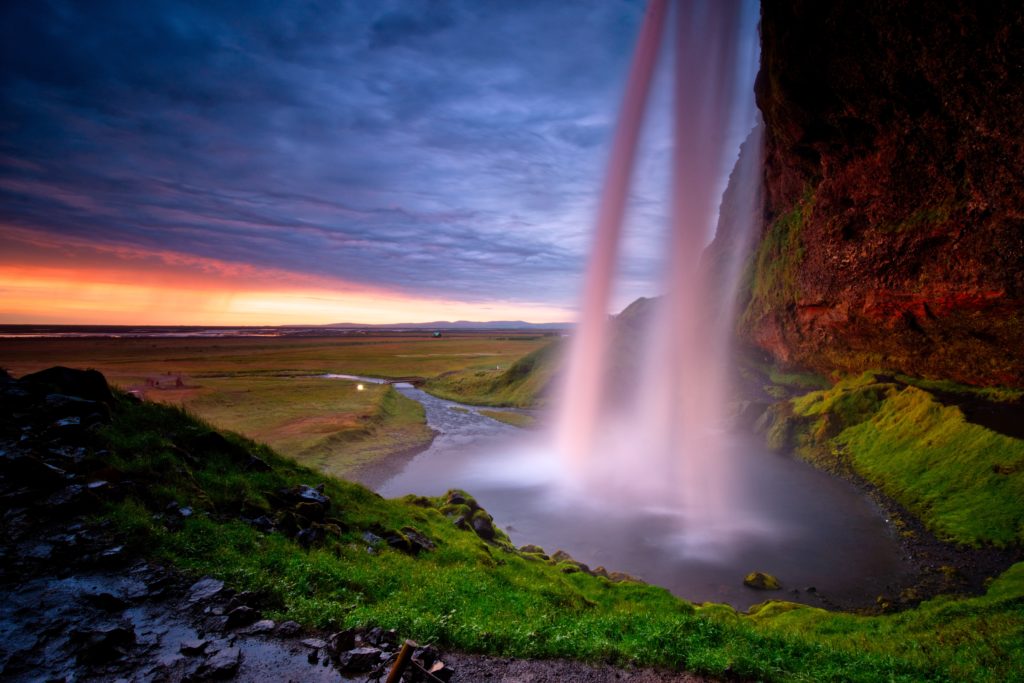 A quick look at the Windows User Interface.
If you have already seen the Mac Version interface you will notice the layout the same.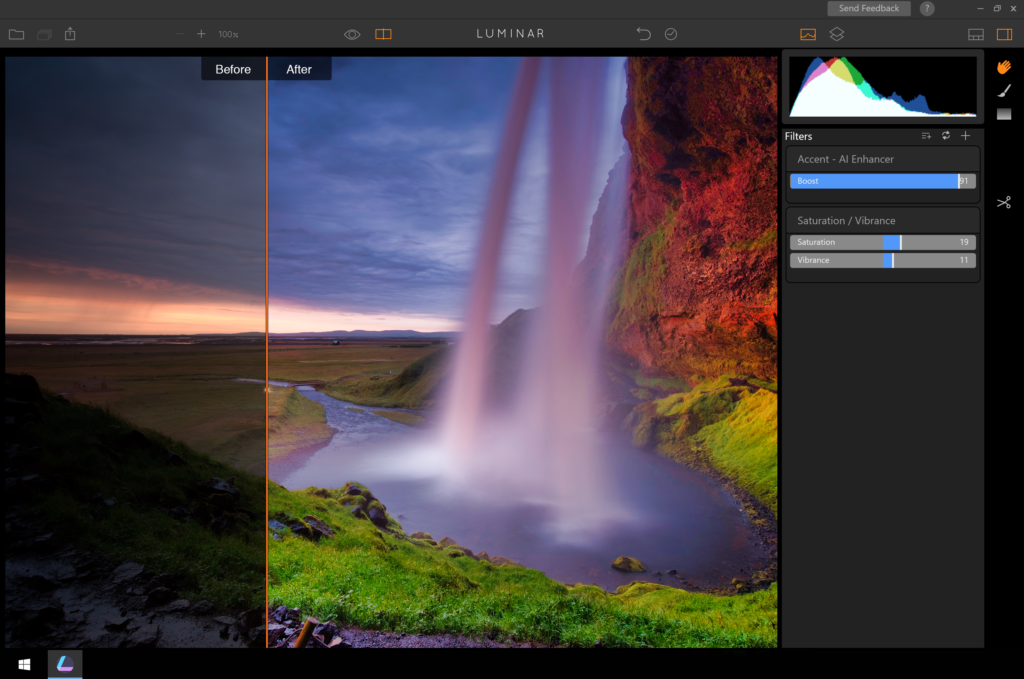 #luminar #Windows #beta #affiliate
---